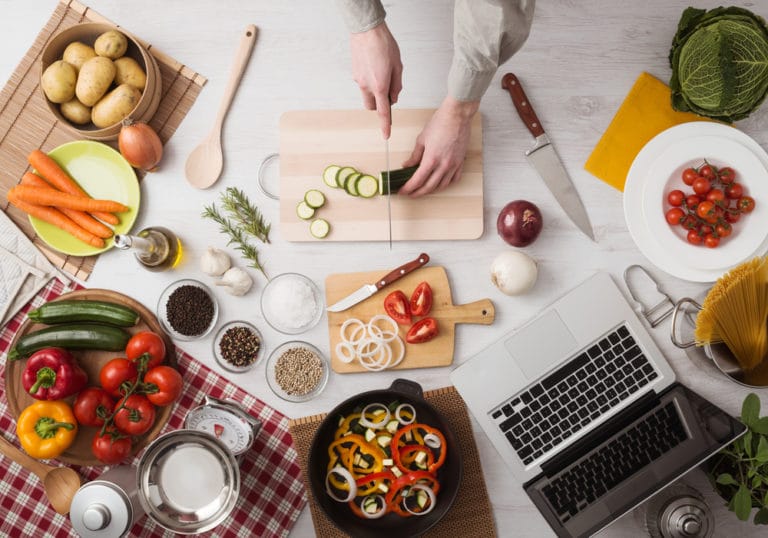 Meal prep and meal planning has shifted from a trend to a way of life. Consumers across North America have embraced the concept of planning meals, purchasing exactly what is on their list and setting aside time to prep their ingredients. The concept isn't complex and the benefits are immediate; save money and save time.
While meal planning purists make everything from scratch, many consumers are adopting a hybrid meal planning approach that includes a take out night and some grocery story shortcuts.
Curious how many North Americans are meal planning? Is it an all or nothing approach?
Contract Testing recently conducted an extensive survey on how consumers respond to these limited-time menu items with over 1,000 participants from across North America.
Here are some of the interesting findings and insights from this survey:
Meal planning is a must for many: Both Canadians and Americans see the value in planning their meals ahead of time, with close to 70% of Americans and 61% of Canadians meal planning on a weekly basis.
It is a family affair: As many parents know, involving the kids in meal planning can help ensure that they at least try the meal that you prepare. With this in mind, more than half of consumers meal plan as a family.
It is okay to be spontaneous: The number one complaint with meal planning is that it doesn't allow for flexibility. To combat this problem, 50% of consumers only meal plan for dinner, knowing that breakfast and lunch are often eaten on the go or outside of the home.
Outsourcing is ok: More than 70% of consumers include prepared food or take out in their meal planning. Prepared foods such as rotisserie chicken can be easily incorporated into recipes while pizza delivery is a great way to have a break from cooking. For 60% of consumers, take out and prepared food are part of their meal plan at least twice a week.
Cost efficient: The main motivation for many to meal prep is the money that it saves as it limits impulse purchases and decreases food waste. Americans are more likely to notice a decrease in their grocery bill with 70% saving money, versus 60% of Canadians. The simplest way to maximize savings while meal planning is to shop using flyers and coupons, something that 60% of Americans and 70% of Canadians do on a weekly basis.
It is clear that while consumers have embraced the concept of meal planning, they are open to including prepared meals and take out food to supplement their weekly plan. And while meal prep is all the rage on social media, successful meal planning doesn't require a prep day, according to 55% of consumers.
For questions about this research, or how you can leverage consumer taste buds in your business, contact Andrew Scholes at andrew.scholes@contracttesting.com.