Crisp and sweet – lemonade is an iconic summer drink enjoyed by many. The sunny yellow colour of lemonade is linked to carefree summer days, lemonade stands and an authentic lemon taste. These days lemonade is most often purchased in grocery stores and consumers are looking for the perfect balance of sweetness, tartness and lemon flavour.
We recently ran a check-up of the category, to see how six mainstream brands stacked up in a review of their flavor profiles. See the results here!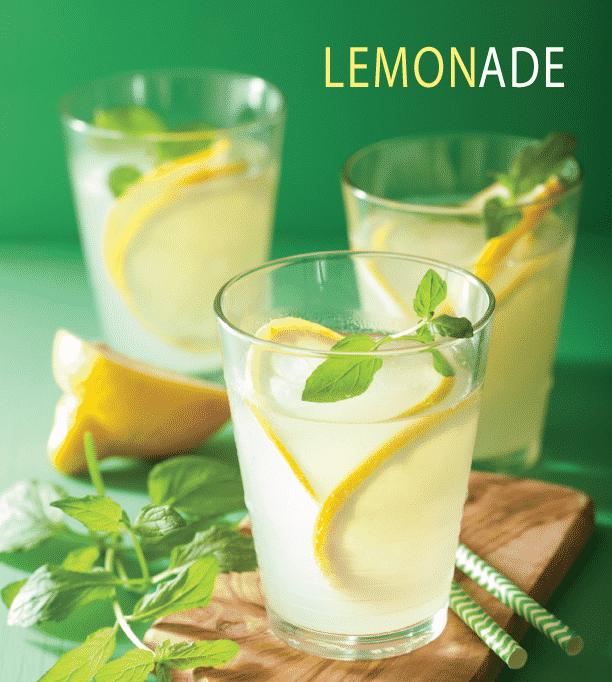 For questions about this research, or how you can leverage consumer taste buds in your business, contact Andrew Scholes at andrew.scholes@contracttesting.com.
Contract Testing Inc. is an industry leader in sensory evaluation and consumer product testing. We are the only sensory evaluation and consumer product research company with corporately managed test sites in both Canada and the United States. With 30 years of experience, we are innovators in testing with consumers across all major food, beverage and household and personal care categories.