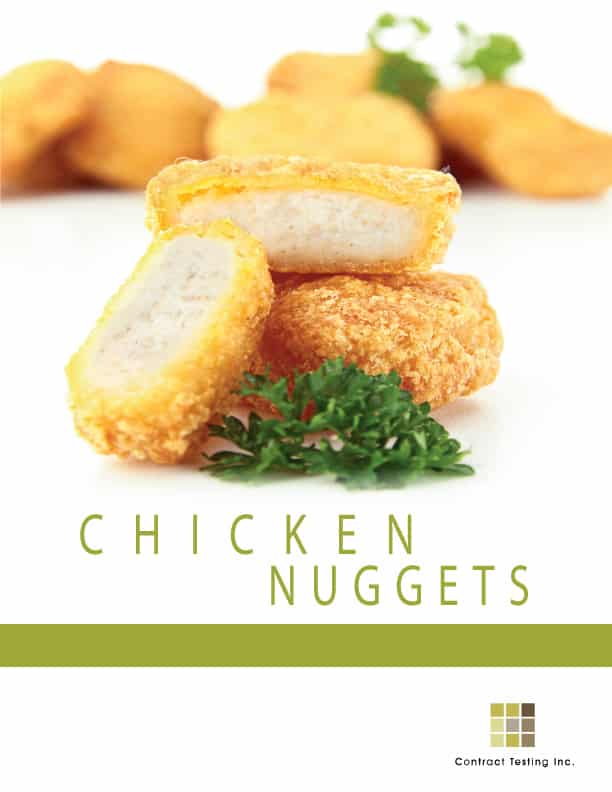 The Chicken Nugget was invented in the 1950's and made its debut on the McDonald's menu board in the early 80's. Fast-forward to 2014 and the Chicken Nugget is one of the most popular items in the freezers of the on-the-go family. And nowadays, there is a wide variety of brand choice – some differentiated on nutritional elements, others on kid-friendliness, and some on price point.
Contract Testing's latest study reveals that great taste, with all the health benefits, would create the most ideal Chicken Nugget. Check out the details of this research – exploring the differences in flavour and texture profiles of various brands of frozen chicken nuggets and the key drivers for overall preference.
Click here to read the study in its entirety.
For questions about this research, or how you can leverage consumer taste buds in your business, contact Andrew Scholes at andrew.scholes@contracttesting.com.